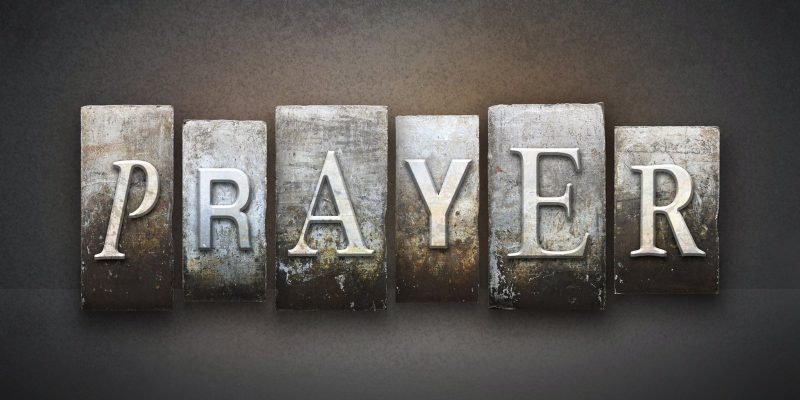 New Life Prayer Ministry Vision
    The vision and mission of the New Life Prayer Ministry is to stand in the gap praying for the needs of the church as well as the congregation.  Also teaching individuals to develop a stronger personal relationship with the father through prayer as we reach out into the community.
    Feel free to join us each Saturday morning at 8:30 a.m.  at the church for early morning prayer or you can join us on the prayer line Sunday morning 8:30 a.m. and 12 noon to 1 p.m.  Monday through Friday.
Prayer line number (857) 216-6700 access code 382422
Barry Anderson, Sr.
New Life Prayer Ministry Leader